The fourth season of the Indian Cyber Gaming Championship or the ICGC as its more commonly called will take place in Goa this October from the 5th to the 7th.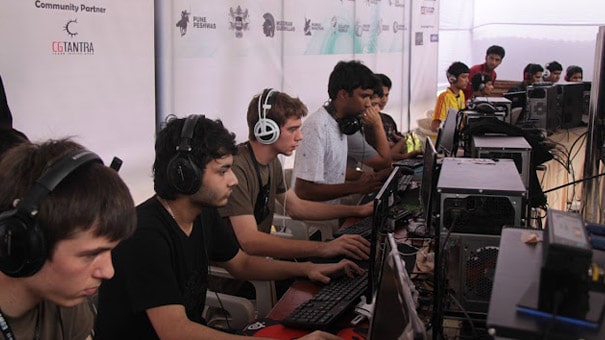 The event is being origanised by Re-Inforcement, part of Nodwin Gaming, and will attempt to highlight and reward the finest gamers all across India. The game lineup for ICGC Season IV has received a bit of an update so instead of Counter-Strike 1.6, Need for Speed: Most Wanted and Call of Duty 4, you now have Battlefield 3, Counter-Strike: Global Offensive and Blur. Besides these, DOTA 2, League of Legends, FIFA 12 and Tekken Tag Tournament 2 will also be playable at the event.
Winners of the DOTA 2 tournament will get a chance to represent India at The Games Expo (TGX 2012) in Malaysia while FIFA 12 and Tekken winners gain entry to the Electronic Sports World Cup (ESWC) in Paris. Like last year, the event will take place at Palmarinha Resort in Goa. Stay tuned to IVG for more ICGC coverage.