IGX, India's biggest consumer games expo, will take place in Mumbai on November 14 and 15.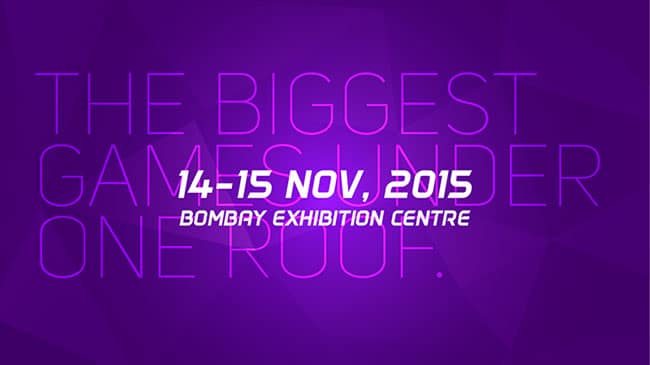 The two-day event will take place at Bombay Exhibition Centre, located off the Western Express Highway in Goregaon East.
Planning on visiting IGX? You can now register for free on on the official IGX website.
At IGX, visitors will be able to play the best games, go hands-on with the latest hardware, buy gaming merchandise, and take home lots of goodies. A gaming cosplay competition is also on the cards.
For more details, make sure you follow IGX on Facebook and Twitter, as well as the official website, which will go live tomorrow.
Planning to attend IGX? Head over to the IGX section on the IVG forums, where you can discuss all things IGX with other gamers.