Reliance Games has set up a mobile games publishing division in Korea, through which it will publish games from Korean developers for a global audience.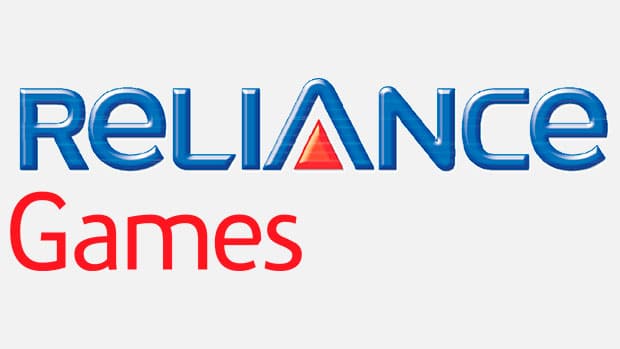 Through this new division, Reliance plans to launch ten games over the next year. It is currently exploring opportunities with Korean developers like LoadComplete and MobiWorks.
Reliance's involvement, aside from publishing, will include 'go-to-market strategies, analytical tools, multiplatform know-how, quality assurance, and production support'.
"Our decision to launch publishing services in Korea is fuelled by the immense talent in the Asian market. We will use our in-depth insight in the mobile gaming space to take the Asian gaming industry to a global level. With mobile gaming accounting for a sizeable share of app downloads and usage, the growth opportunities for our partners is immense", says Reliance Games CEO Manish Agarwal.
Reliance estimates that it will be in a position to launch mobile games from over 100 Asian developers globally over the next couple of years (we're guessing none of those will be Indian). To that end, it also plans to open an office in Singapore later this year.