Express Interactive has announced pre-order bonuses for both their upcoming games, Company of Heroes 2 and Splinter Cell: Blacklist.
Splinter Cell: Blacklist arrives first on the 23rd of August 2012, and pre-ordering the game across the Xbox 360, PS3 or PC will grant you day one DLC in the form of an Elite Digital Ghillie Suit and early access to the 416 Assault Rifle. Splinter Cell: Blacklist will be launched in India with the Upper Echelon Pack that consists of a bonus map called Dead Cost, in-game gold night vision goggles as well as the upper Echelon suit.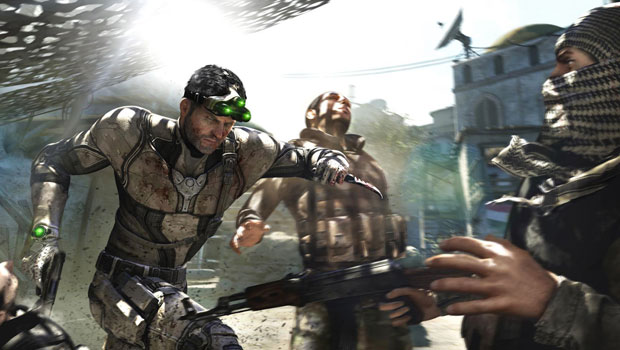 By pre-ordering the PC exclusive Company of Heroes 2, gamers will gain access to a bunch of in-game content such as the Theatre of War mini-campaign that can be played solo and co-operatively, the Winter Ambush and Voronezh Front skin packs as well as Commander abilities for multiplayer customization.
Company of Heroes 2 releases 25th June, 2013 exclusively for the PC.