Insomniac Games' CEO Ted Price has announced that the developer will not be making any more games from the Resistance franchise. The statement was made during an interview at the Southern Methodist University's Game-Business-Law summit. Insomniac has released three Resistance games; the first was a PS3 launch title, and the third, which was released last year, is regarded by many as the best in the series. A PSP game – Resistance Retribution, was also released, although that was developed by Sony Bend.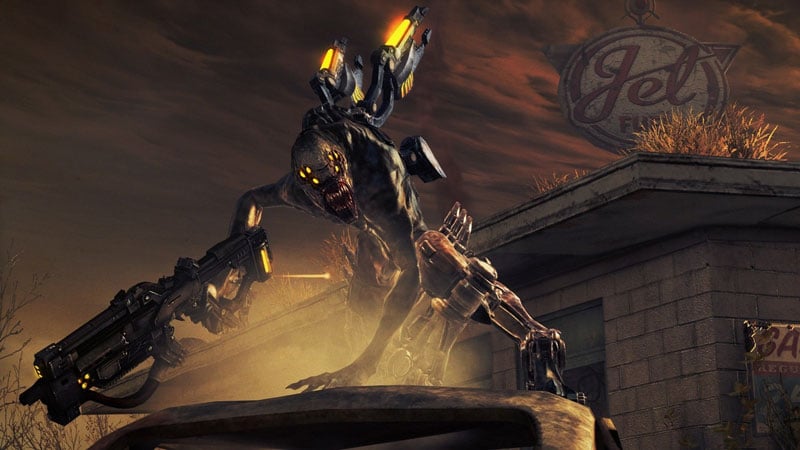 "We won't be making any more Resistances," Price announced. The developer recently went multi-platform and is currently working on a new shooter called Overstrike, which will be published by EA.
Price later posted a video on Youtube clarifying his anouncement, saying, "We believe that Resistance has reached its logical conclusion in terms of the story we wanted to tell." He added, however, that the Resistance franchise would continue. "It's already in the capable hands of Nihilistic. With Sony's shepherding, we're confident that it will continue to live on and expand, and we're excited, as fanboys, to see where it goes."
Besides Overstrike, Insomniac is also making a foray into the social gaming space through its Insomniac Click studio.
Insomniac is best known as creators of the Ratchet and Clank series, and the latest game from that franchise – All 4 One, was also released last year. The next release in the Resistance franchise is Resistance: Burning Skies, which is being developed by Nihilistic Software for the Playstation Vita.