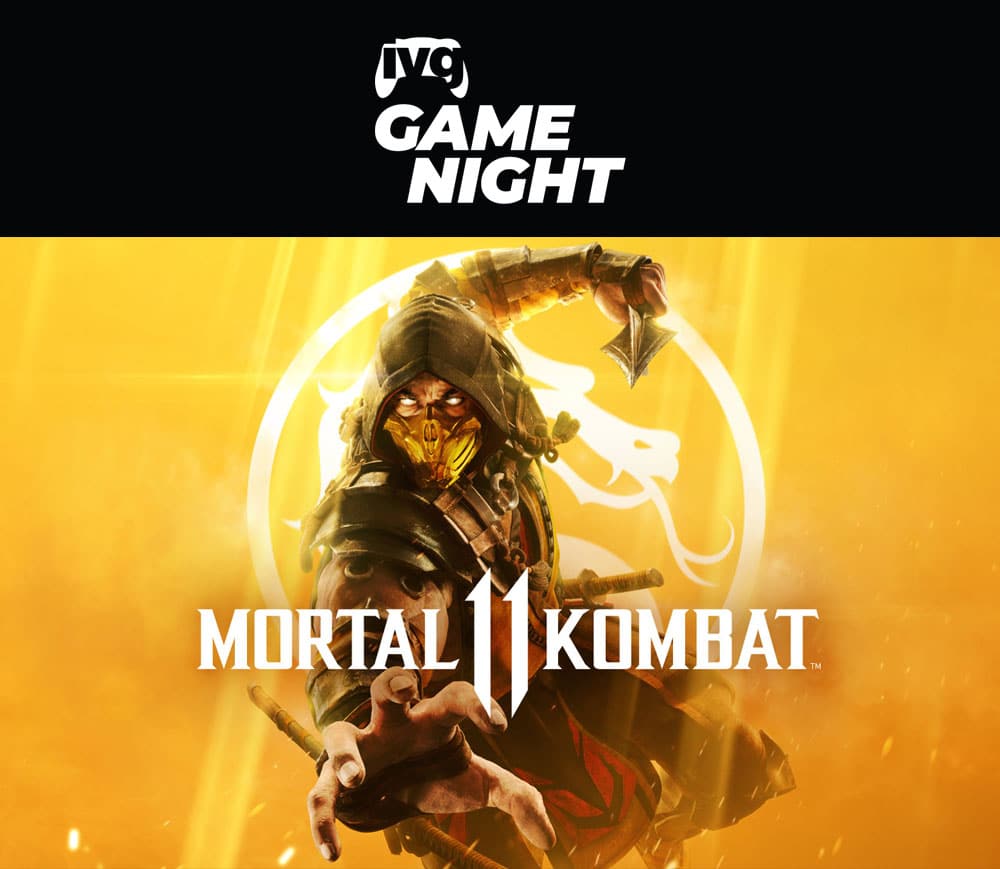 Over the past decade and more, the IVG community has come together across the country for community meet-ups. We're about to take it to the next level with IVG Game Night.
For the inaugural IVG Game Night, we've partnered with E-xpress Interactive, Sony PlayStation, Games the Shop and Warner Bros. Entertainment to celebrate the launch of one of the year's biggest games: Mortal Kombat 11.
We're also partnering with Bonobo, one of Mumbai's most popular night spots, where we invite fans of the game, IVG community members, and just about anyone, to come, play the game, meet fellow gamers, and even take home some merch.
IVG Game Night will take place at Bonobo on Monday, April 22, 2019 from 8 pm onwards. Entry is free but this event is restricted to visitors aged 18 and above.
If you do plan to attend, kindly fill out this short registration/RSVP form so we can ensure there's enough merchandise for everyone.
Mumbai gamers, YOU'RE NEXT