After a two-year absence, the IVG Game of the Year awards are back, and to make up for our absence, we're giving away a PlayStation 4 to one lucky IVG member.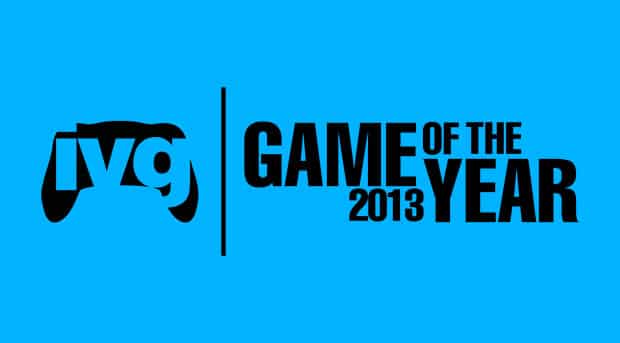 We've got nine categories for you to vote across, with nominations compiled by our editorial team after lots of careful deliberation. That said, we've restricted each category to five nominations, so if you get pissed off that a game you really like didn't make it, just know that we've been there.
Our overall game of the year category, however, works a little differently than elsewhere. Since IVG is first and foremost an Indian gamers' community, we think it's only fair that the gamers pick their game of the year rather than us short-listing nominees.
So aside from voting in the various categories, we'd like you to tell us your top five games of the year. We'll then compile everyone's top five games and arrive at IVG's overall top 10 games of 2013.
One thing to keep in mind while picking your top five – only games that were first released between January and December 2013 are eligible. So, for example, even though Spelunky was released in 2013 on PC, PS3 and PS Vita, it was first released in 2012 on Xbox 360, so it is ineligible this year.
About that PS4
In order to be in the running to win the PS4, every IVG member (yes, you have to be an IVG member to be eligible to win. You can register here if you aren't a member yet. It's quick and free) must vote in all the GOTY categories below, and name their top five games of 2013. Basically, fill out everything in the form below, and you're good to go.
Also, please bear in mind that Sony is currently running low on PS4 stocks in India, so whoever does win the PS4 will have to wait till new stock arrives in India, which should be between mid-Feb and early March.
Update: Voting for the IVG GOTY 2o13 and entries for contest are now closed. Check back soon for the results.