In a first, we've managed to put out a podcast only a week after the previous one. In case you missed Podcast 19, you really should give it a listen for our detailed hands-on impressions of the PS4 as well as useful information for anyone thinking about importing Sony's latest.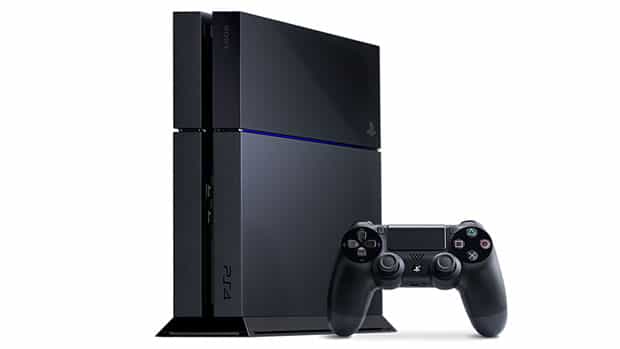 This week, the PS4 remains our main topic of discussion, but this time we're focussing on it's India launch. We talk about all the speculation going around about launch dates and prices, as well as what we've heard from industry insiders.
That's not all though. We also touch upon:
Microtransactions in triple-A
Steam sale and Valve India Store
Assassin's Creed 4: Black Flag glitches (or lack thereof).
Need for Speed: Rivals impressions
You can download the podcast here. Alternatively, you can add our podcast feed to your podcast app of choice and automatically get notified when we put out new podcasts.
We'd love to get your feedback on this podcast and also get your suggestions on topics you'd like to see covered in future podcasts. You can leave your comments below, on the forums, or on Facebook and Twitter.