It's been a while since the last episode of the IVG Podcast – in fact this is our first of 2014 – but what better time to get back to it than with E3 right around the corner.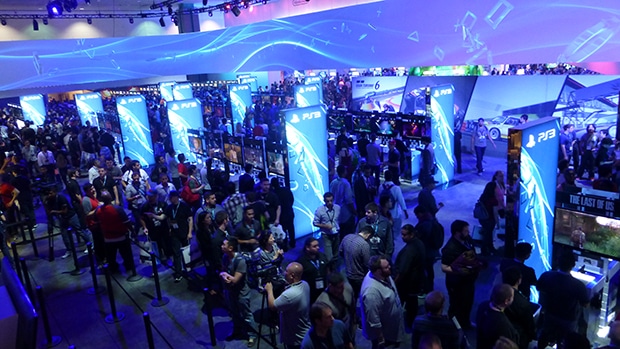 As with any pre-E3 discussion, this podcast is full of predictions of what we expect to see from the press conferences of Microsoft, EA, Ubisoft and Sony.
A new Fable game from Lionhead; the Burnout game we've waited a decade for; Ubisoft's resurrection of Beyond Good and Evil 2; Naughty Dog's shocking announcement of a second PS4 game that it's working on alongside Uncharted – there's a good chance neither of this will actually happen, but it didn't stop us from speculating anyway.
So as you wait for the madness to begin on the night of 9th June, have a listen to what we expect from E3 and let us know what you think in the comments below, on the forums, or via Facebook and Twitter.
You can download or stream this week's podcast here. Or if you have a podcast app on your device, throw our feed in there.