It feels like its been forever since our last podcast – it's been almost a year, actually – but we're back once again and with renewed hope that we can keep doing this consistently.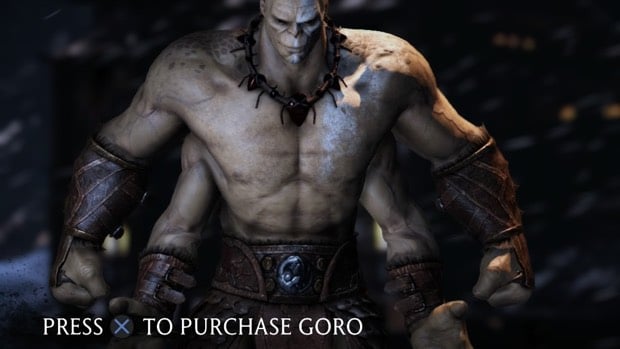 For those new to the IVG Podcast, it features Sameer Desai, Rishi Alwani and Mikhail Madnani, who will speak on a whole host of topics on gaming, from the latest news and controversies in India and abroad, to what they're playing, and everything in between. Here are some of the topics we've discussed this time:
Preorders: Do they matter anymore?
Pricing: Why is the PS4 still priced Rs 40,000 in India?
Mortal Kombat X's micro-transaction hell
Star Wars Battlefront has been revealed, but we still don't quite know what it is
Steam: Paid mods, quality control, and is it turning into a console-like walled garden?
You can download or stream this week's podcast here. Or if you have a podcast app on your device, throw our feed in there.
We'll be back next week (hopefully), so please do leave your feedback and suggestions either in the comments below, on the forums, or via Facebook and Twitter.