We're back with another episode of the IVG Podcast, and this week we've covered a wide range of topics, from new game announcements and the onslaught of remasters to India's thriving game re-exports business and the concept of game ownership in the digital age.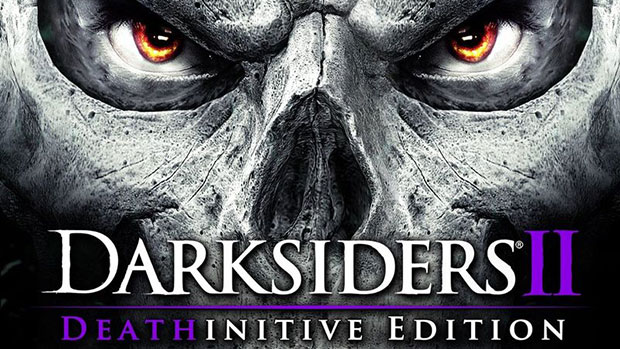 Here's a rundown of some of the topics we've covered in this episode:
'Need for Speed: Not Underground' and it's "in-game" trailer
Mad Max and why a lot of gamers will probably be disappointed
Advent: Is 2K's new game XCOM? Bioshock?
Batman: Arkham Knight, Arkham remasters, DLC, and more
Remasters everywhere – Uncharted, Gears of War, God of War, Resident Evil, Darksiders
Game ownership: DRM vs game streaming
The thriving business of game re-exports
INR on Steam: Will it bring retail prices to digital distribution?
Steam's UI and game recommendations
What will Hideo Kojima do after MGS5?
You can download or stream this week's podcast here. Or if you have a podcast app on your device, throw our feed in there.
We'll be back next week, so please do leave your feedback and suggestions either in the comments below, on the forums, or via Facebook and Twitter.