Episode 31 of the IVG Podcast was recorded shortly after the reveals of Fallout 4 and XCOM 2, and naturally we had a lot to say about both.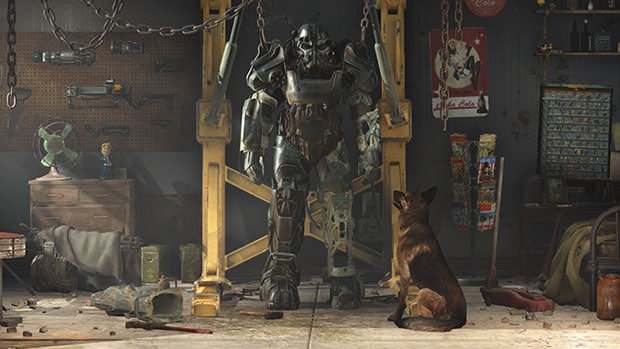 Here are some of the topics we discuss in this week's podcast:
Fallout 4: How Bethesda got the reveal right
Will Fallout 4 be banned in India?
X-COM 2: The return of PC-exclusive tripe-A games?
Steam sale: Tips to get the best deals
Steam's refund policy and how it works
Green Man Gaming region-locking
New 1 TB PS4 on the way
Xbox at E3's PC Gaming Show
New Gears and should people care about a Gears trilogy remaster
You can download or stream this week's podcast here. We're also now on the iTunes India store, so you can subscribe to us here. If you have a different podcast app on your device, throw our feed in there.
We'll be back next week, so please do leave your feedback and suggestions either in the comments below, on the forums, or via Facebook and Twitter.