Almost exactly four months after our last podcast, we re-emerge. We'd rather not get into what took us this long, but we're just happy to be back, and great timing too because a lot's been happening in the games industry, both in India and abroad.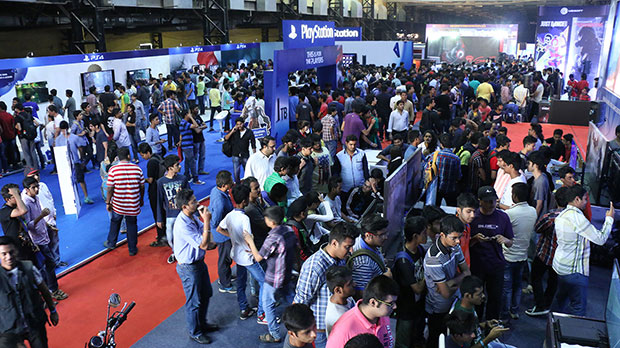 Here's a rundown of some of the topics we've discussed on this week's podcast:
PlayStation Experience – What to expect from Sony's big PlayStation fan party
PS4 backwards compatibility – PS2 games will be soon playable on PS4, but how?
IGX impressions – What it was like at the inaugural Indian Games Expo
Just Cause 3, Rainbow Six midnight – Midnight launch!
Steam games are now priced in Rupees – The good and the bad
Bad guy GMG – Digital store removes coupon support, payment methods for India
Fallout 4 impressions – Which platform is the best?
Need for Speed impressions – Where's your FOMO bro?
Star Wars Battlefront impressions – When guns go pew
As always, you can download or stream this week's podcast here. If you have a different podcast app on your device, throw our feed in there.
You can also check us out on iTunes here, and if you like what we're doing, please leave a rating and review on iTunes.