With the COVID pandemic being associated with job losses in most industries, here's some good news for the gaming industry. Ubisoft India has up to 200 job openings at its Pune and Mumbai studios.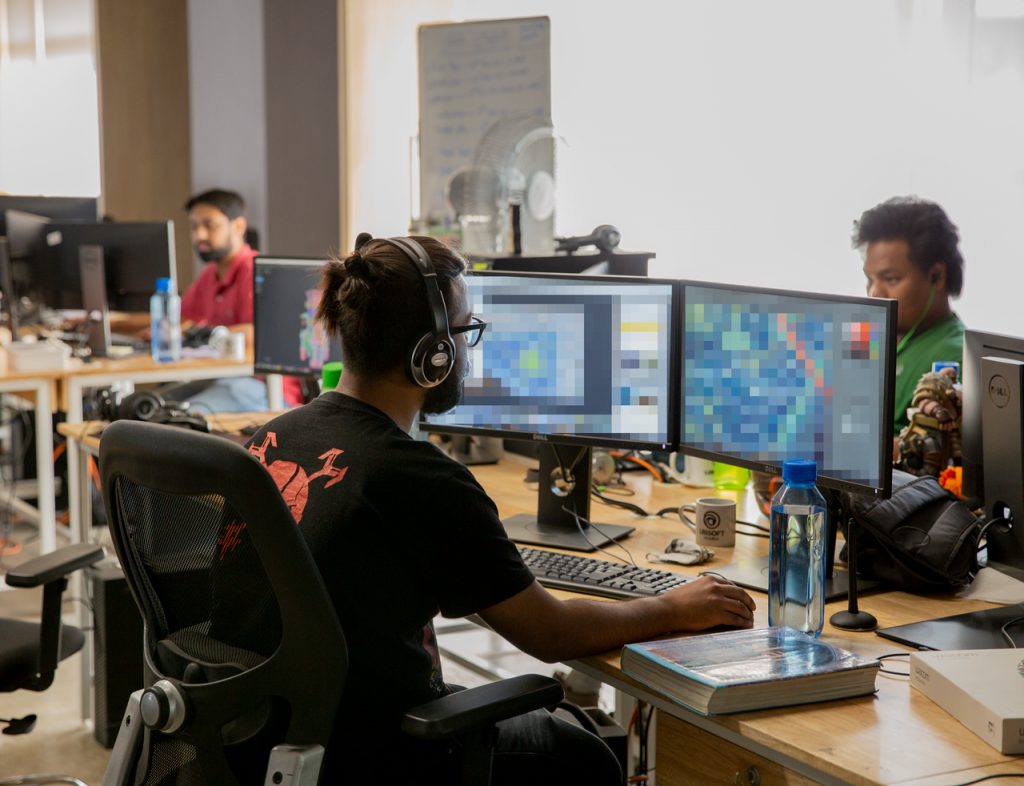 Ubisoft's two studios in India already employ around 1,300 people, and both studios are looking to staff up further. The company has openings in production and quality control.
Photo tour: Inside Ubisoft Mumbai
Ubisoft's India studios are currently leading development on the Prince of Persia: Sands of Time Remake. Ubisoft Pune, which opened in 2008, has collaborated with other studios on some of Ubisoft's popular franchises, including Assassin's Creed, Far Cry, For Honor, Just Dance, Watch Dogs, and Tom Clancy's video game series including Ghost Recon, Rainbow Six and The Division. We visited the studio a few years ago.
Ubisoft Mumbai, which opened in 2018, has worked on Ubisoft's battle royale title Hyper Scape, as well as the upcoming Watch Dogs Legion.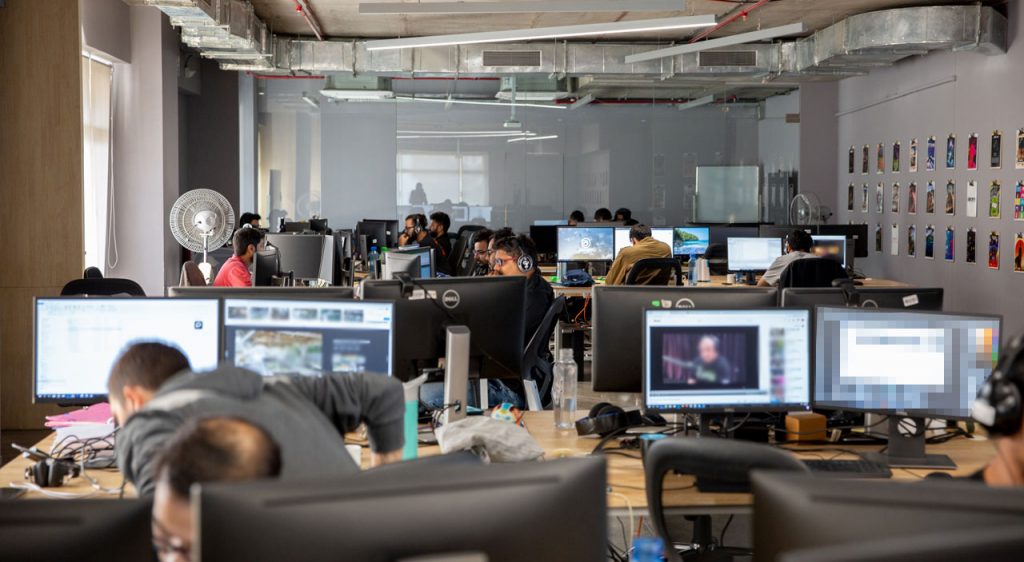 Jobs at Ubisoft India
Ubisoft India is hiring across multiple job profiles for its Pune and Mumbai studios. Here are the various job descriptions and requirements.
Art
Roles available: Concept and Lead Artists, Technical Artists, Cinematics
Preferred candidates generally include holders of graduate degrees from an art school
Specialised profiles in graphics and animation with mastery in 3ds Max, Motion Builder
Future graphic designers specialising in decor, lights, or special effects are particularly needed
Design
Roles available: Cinematics Designer, Level Designers
No diploma or level of study requirements
Candidates with training in a school specialised in video games preferred
Requirements: Creativity, understanding of gaming culture
Programming
Roles available: Producers, game programmers, online GPP, Unity & Graphic Programmers
Requirements: Postgraduates from engineering schools or universities but also experienced people with technical skills
Candidates will undergo technical assessments with C ++ advanced and C Sharp in particular
R&D and automation in production and quality control
Roles available: Data Scientist, Product Development, R&D engineers in Quality control
Requirements: Game and Lead Engineers with soft and tech competencies in Engineering, Automation, and Management
Preferred candidates include bachelors and graduate engineers
How to apply at Ubisoft India
Over the coming months, Ubisoft India will be conducting webinars and online events such as recruitment drives, job fairs and game jams. Candidates will be recruited through online channels, recruitment site and social media channels.
The simplest way to apply is through Ubisoft's careers page.
Schedule for the online recruitment drive:
30th October 2020: Recruitment online focus on Production roles and R&D Engineers
20th November 2020: Recruitment online focus on Programmers and R&D engineers
4th December 2020: Recruitment online focus on Game Engineers