Ubisoft just announced the opening of two new studios. One of them is Ubisoft Mumbai and the other is in Odesa, Ukraine. Ubisoft Mumbai opens in June and is the second studio for the publisher in India after Ubisoft Pune. Ubisoft Pune opened up 10 years ago. Mumbai will focus on AAA game development and live operations.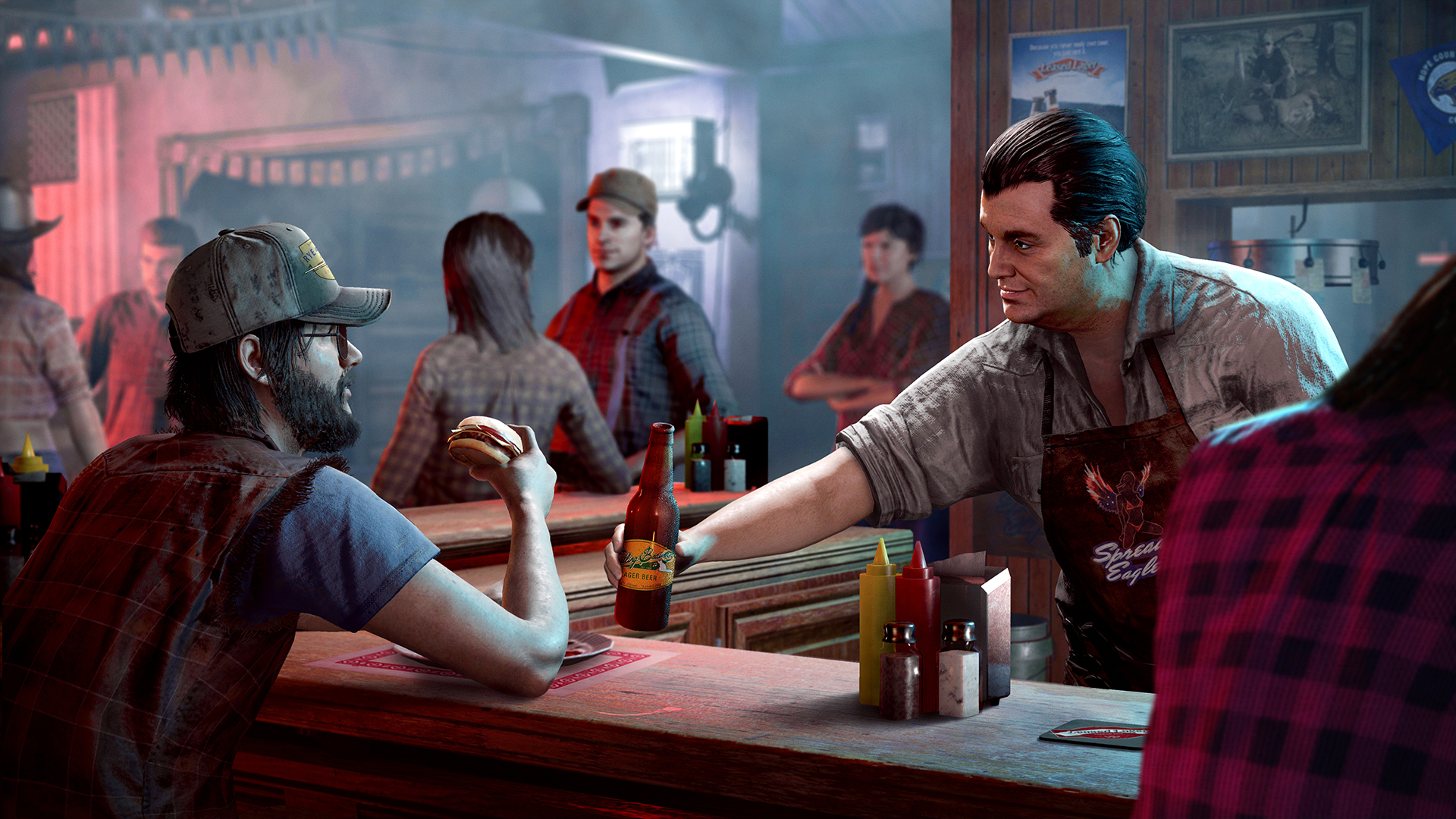 Ubisoft Mumbai will be a part of Ubisoft's Cross Studio Collaboration approach working with others around the world. Ubisoft Pune so far has worked on the games from the South Park and Just Dance franchises in addition to various others from Ubisoft's massive portfolio.
Ubisoft Mukmbai is partnering with IIT for research on machine learning and AI. In addition to IIT, it is also working with Intuit Lab for a Game and Art development program.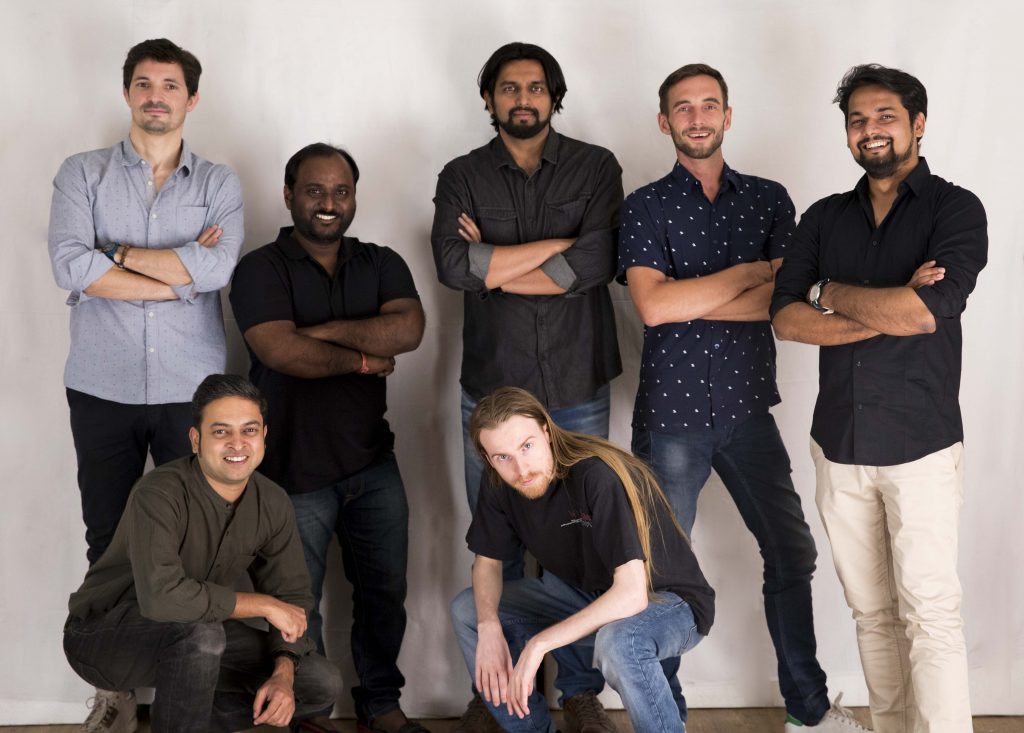 The new Mumbai and Odesa studios join Ubisoft's massive lineup already and Odesa joins the likes of Romania, Bulgaria, and Serbia in Eastern Europe. Ubisoft is currently hiring for both new studios.
Ubisoft games in India are distributed by e-xpress Interactive. The next two big releases are Far Cry 5 next week and South Park: The Fractured But Whole for Nintendo Switch that releases in April.