Avalalanche's explosive sandbox game, Just Cause 3, is set for release on 1st December.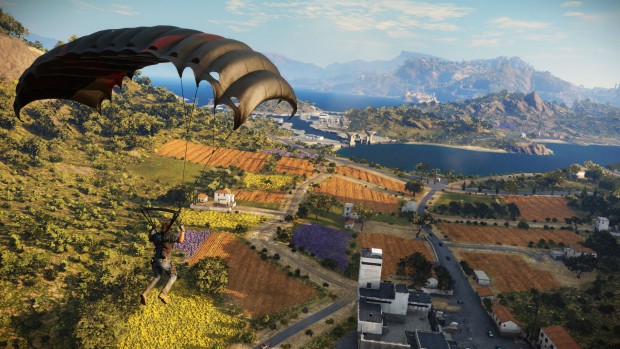 The new trailer reveals a bunch of features including various tools, vehicles and weapons that players can use to cause tremendous mayhem across the game's massive Mediterranean open world.
Phil Rogers, CEO at Square Enix, said, "Just Cause 3 is one of our most anticipated titles and we're excited to build on everything the community loved about Just Cause 2"
He also mentioned that the Just Cause 3 universe will be "a beautiful 400 square-mile sandbox, Just Cause 3 will offer players almost endless hours of creativity, destruction and awe-inspiring stunts this December 1."
At E3, Avalanche also showed off a gameplay demo of Just Cause 3 and it looks like a whole lot of fun, taking everything we loved about Just Cause 2 and dialled it up to 11. Check that out above.
Just Cause 3 is headed to PS4, Xbox One and PC on 1st December. Pre-orders for India are now open on Games The Shop, priced Rs 1,499 on PC and Rs 3,499 on consoles. Pre-orders will also include the Weaponized Vehicles DLC pack.
The digital PC version of Just Cause 3 is also available at G2A.com.