At Gamescom 2012, Sony unveiled Killzone: Mercenary for the PlayStation Vita. The game is being developed by Guerilla Games and will be a first person shooter just like its home console brethren.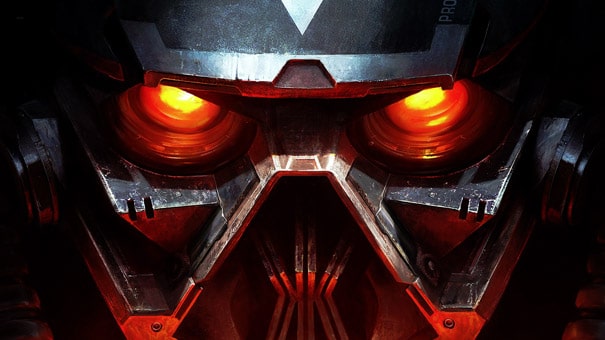 Killzone: Mercenary will take full advantage of the Vita's touchscreen functionality as well as the rather powerful hardware running under the hood. In fact, Sony itself felt that Killzone: Mercenary is "not possible on any other platform".
No price or release date for the game has been announced yet.