While we still await a proper trailer for Pro Evolution Soccer 2012, which was recently announced via a developer diary featuring series producer Shingo 'Seabass' Takatsuka, Konami have today released the first in-game screenshots from the game. The images show off new animations, improved character models, and specifically the new facial expressions (check out Sneijder's grimace in the image below).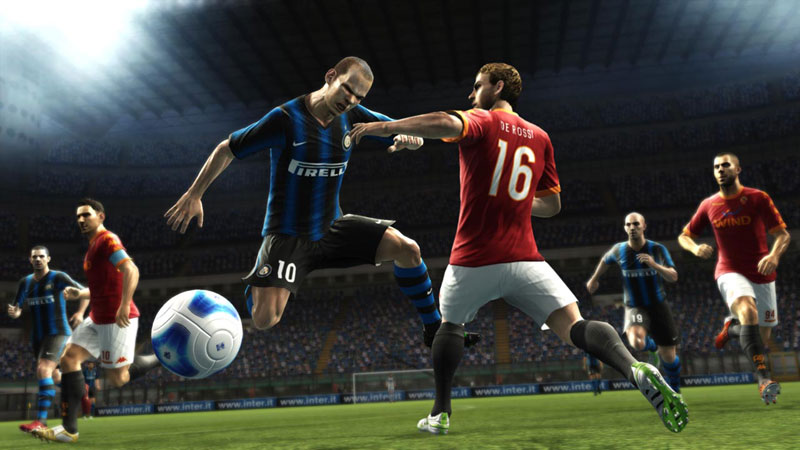 Like FIFA 12, which was officially announced just today, PES 2012 also aims to improve in the physicality department by way for significant enhancements to the jostling system. In the developer video earlier, Konami focussed on the improved controls as well as the smarter team AI in pursuit of more realistic gameplay. With E3 right around the corner, we can expect many more details, the first trailer, and may be even the release date very soon.
Pro Evolution Soccer (known as Winning Eleven in Japan), once the football game of choice for most, has been overshadowed by EA Sports' FIFA series over the last few years, and with PES 2012, Konami hopes to take another step towards regaining the series' lost pride and winning back disappointed former fans. PES 2012 is scheduled for release in autumn 2011 for PS3, Xbox 360, PC, Wii, PSP and PS2, but unfortunately, fans in India will have to rely on import copies for their PES fix as the game most probably won't see an official release in India.