Konami is the first company to announce its Gamescom line-up, which is scheduled to be held this year in Cologne, Germany. Gamescom is Europe's answer to E3, and starts on August 17th.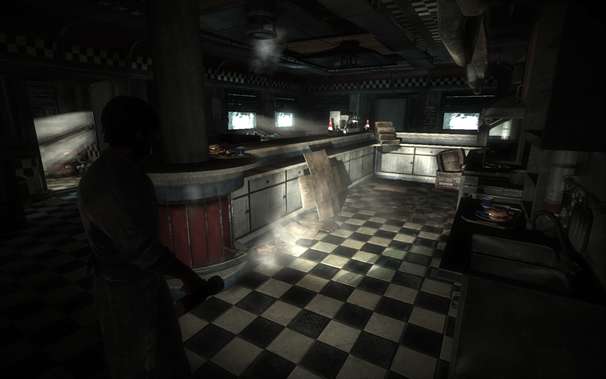 Games:
Metal Gear Solid 3D: Snake Eater
Silent Hill: Downpour
Pro Evolution Soccer 2012
This is Konami's initial line-up for Gamescom, and they will be revealing more titles in the coming months.