LawBreakers is the first game we got from Cliff Bleszinski's Boss Key Productions since he parted ways with Epic Games in 2012.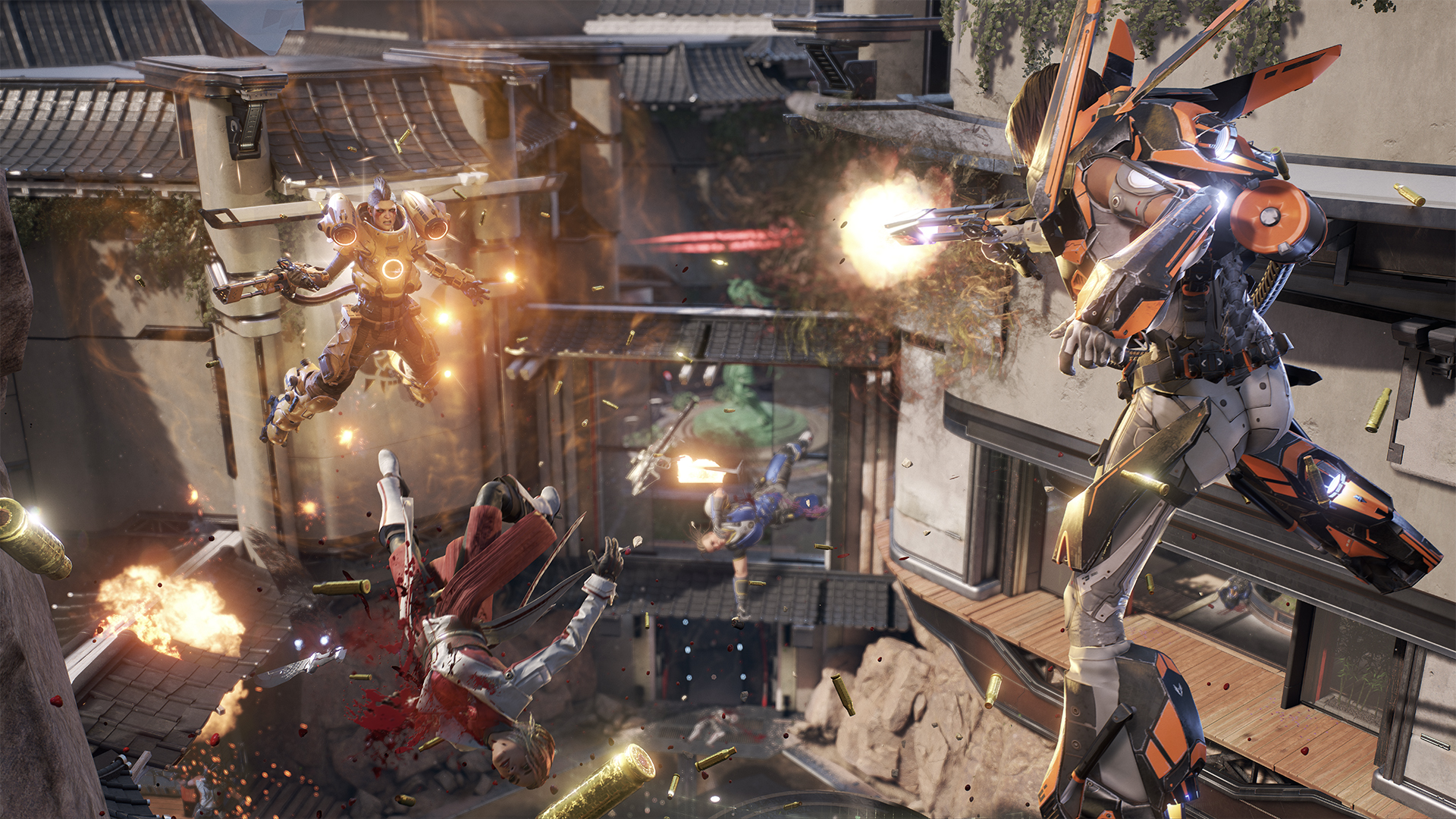 The futuristic arena shooter in the vein of Unreal and Quake released to favourable critical reviews and sports a 'Mostly Positive' tag on Steam's aggregated user reviews. But the one thing the game has struggled since its launch is a stable player base; According to Steamcharts the game had an all-time high of ~7,500 players but that number has dropped precipitously to fewer than ~50 concurrent players these days.
To alleviate flagging player numbers and improve sales the game is getting a Free Weekend from the 9 November (2330 Hours IST) to 13 of November (0230 Hours IST). This is the second free weekend that the game is hosting in less than two months since its launch in August which does indicate that something has gone wrong, somewhere.
Apart from the free weekend LawBreakers' is also going to get a 50% discount on its base price from today through to 14 of November.
LawBreakers is currently available on the Windows PC and Sony's PlayStation 4 platform.