Cliff Bleszinski, former design director at Epic Games and famous for his role behind 1999's Unreal Tournament and the Gears of War franchise, has revealed his first game since leaving Epic – LawBreakers.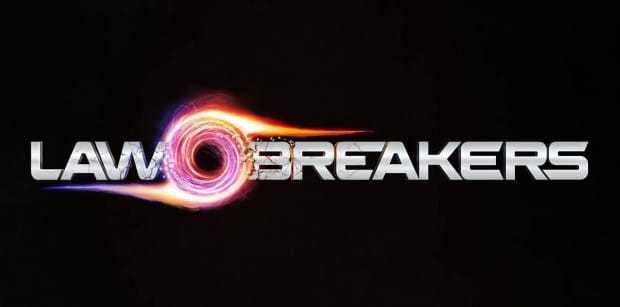 The new game is described as a "new FPS that's all about skill, not streaks." The live action reveal trailer describes a distant future where the Moon has cracked open. These events have resulted in strange gravitational anomalies back on Earth, which have given people near super-human abilities.
The game will be a five-on-five multiplayer PC game where law enforcement squares off against criminals. Developed by Blezinski's own Boss Key Productions, LawBreakers will be a free-to-play.
It's slated for a 2016 release, with a worldwide gameplay reveal scheduled for Friday, August 28 at 10:30 pm India time.