eSports Interactive Entertainment is set to kick off season 3 of its a free LAN gaming tournament series, Logitech G Free2Play, this month.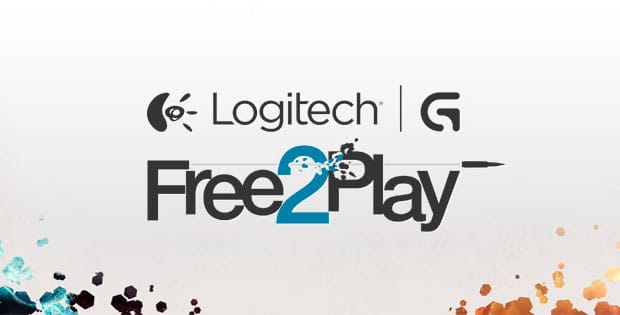 Free2Play season 3 will take place over three days from 31st May to 2nd June in Bangalore.
The two games for season 3 will be Counter-Strike: Global Offensive and Dota 2 and registrations for the tournament end on 30th May. Head over the the tournament's event page on Facebook to register.
Winners stand to win cash prizes and Logitech products, and all participants will have access to Logitech G peripherals at the tournament. In addition, all visitors will be able to purchase Logitech G products at discounted rates at the venue.
The Dota 2 tournament can be watched live on Twitch and in-game via Dota 2 TV.