Dialogue and conversation is just as important an aspect of the Mass Effect series as its action-oriented gameplay and rich sci-fi universe. While the dialogue wheel made conversation an intuitive affair, simplifying things further for Kinect users on the Xbox 360 version of Mass Effect 3 will be the ability to select dialogue options via voice commands rather than through the controller.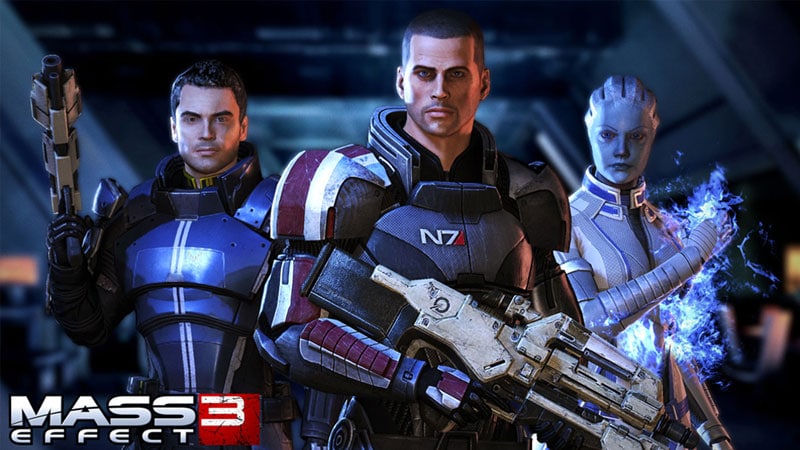 As demonstrated on stage at Microsoft's E3 press conference, you simply have to read a dialogue option out loud to select it. Unfortunately, the voice commands feature for Kinect is still locked out for users in India, so unless you have a US gamertag or are willing to create one just for Mass Effect 3, this is a feature you'll have to do without.
Mass Effect 3 also finally got a release date of March 6, 2012 for Xbox 360, PS3 and PC. It's not quite the promised Holiday 2011 release window, but we'll take it. Indian release will be through Milestone Interactive (on PS3 and PC) and Redington (Xbox 360).
Mass Effect 2 is one of the few games to have received a 10/10 score on IVG. In fact, it did so twice; first for its original PC/Xbox 360 release, and then for its PS3 release.