The Division, Ubisoft's most impressive game at E3 2013 will be coming to PCs according to developer Massive Entertainment.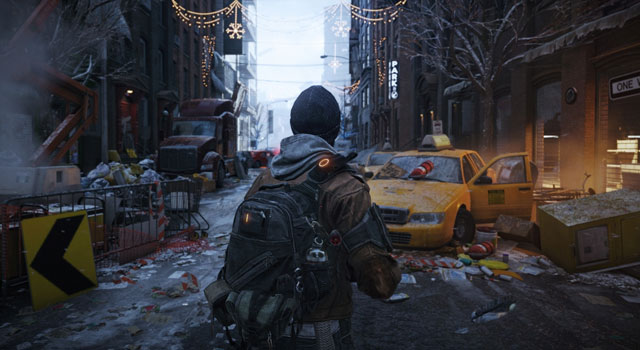 In a promotional video released today, the game's executive producer, Fredrik Rundqvist said they just had to get the game to the PC after an overwhelming demand from PC gamers.
In case you missed it during E3 2013, The Division is a persistent, open world RPG that takes place in the near future, after an infection wipes out most of America's population, leaving the country in a state of total chaos. You are sent in as some sort of a secret agent to rectify the damage and make sure society as we know it, doesn't crumble entirely.
The Division will take place in a persistent world, but it will offer players a single player experience as well. Obviously, to make the most out of the game, Ubisoft suggests you play it with a bunch of buddies.
The Division will release sometime in 2014 for the Xbox One, PS4 and PC.