Max Payne 3 on Xbox 360 and PS3 has received an official price drop. You can now get it for just Rs 999; that's the same as the PC version.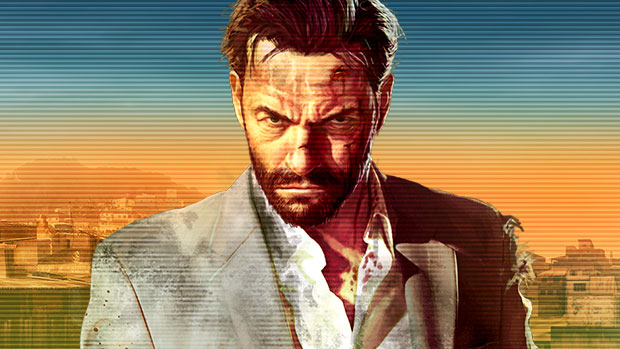 Max Payne 3 isn't part of the Essentials/Classics range, but does fall under that price bracket. So essentially what you're getting here is the lower price without the hideous box art that comes with it.
"Max Payne as a franchise has a huge fan following in India. The franchise made a comeback after six years and, as we had expected, it was very well received by the Indian audience. The game is one of the highest selling titles in India for 2012, and after this price drop, we expect sales to pick up again," Anand Khemani, CEO of E-xpress Interactive said.
E-xpress has been expanding its PS3 Essentials and Xbox 360 Classics line-ups of late, having recently introduced Warner Bros' PS3 Essentials and re-released Sleeping Dogs at a reduced price of Rs 1,299.
Still not convinced to pick up Max Payne 3? Maybe our glowing review will help.