It looks like there won't be a LittleBigPlanet 3 on the PS3, as Media Molecule, creators of the franchise, are looking at working on some new ideas instead.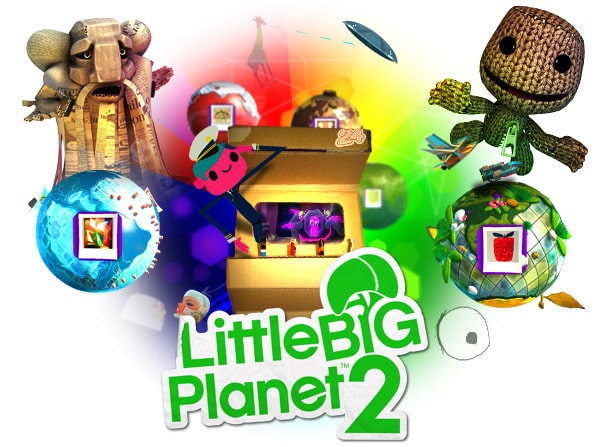 "We're stepping away from Little Big Planet to focus on some new ideas," tweeted Siobhan Reddy, Media Molecule boss. LittleBigPlanet on the Playstation Vita is shaping up to be a spectacular game, but it's being developed by Double 11 and the newly acquired Sony studio, Tarsier.
LittleBigPlanet 2 was released earlier this year and is available in India for Rs 2,499 exclusively for the PS3. We gave it a splendid 9/10.