Metro: Last Light, the latest post-apocalyptic shooter from developer 4A Games and publisher Deep Silver is out now in America, and will arrive elsewhere by the 17th of this month.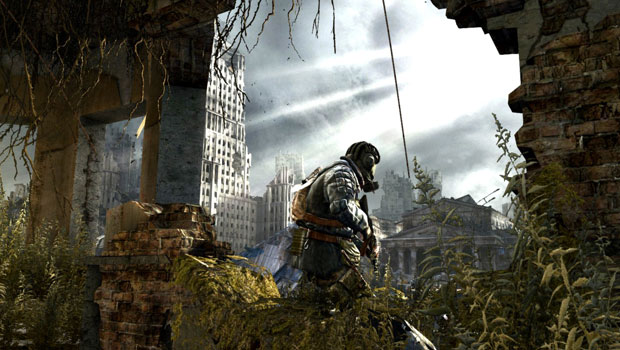 Unfortunately the game will not be released in India since Deep Silver does not have an official representative in this country, but PC gamers can grab the game off Steam, while PS3 owners can download it from PSN.
In the meantime, check out the game's launch trailer that's looking mighty impressive.