Microsoft let out a surprise at the end of their press conference. Halo Wars 2, the sequel to the Halo universe strategy game, was announced.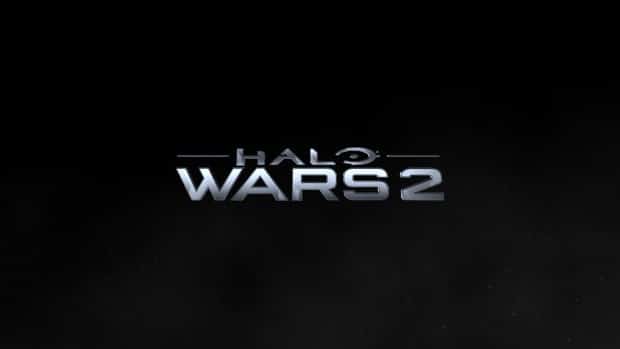 Creative Assembly, acclaimed developers of the Total War franchise, will be co-developing the sequel with Halo 5 studio 343 Industries.
The game will release on Xbox One and Windows 10, but no other details have been released.
You can check out the teaser trailer below.