Mike Ybarra, Xbox platform Corporate Vice Present recently reiterated that mouse and keyboard support is on the way for the Xbox One. He stated this in answering a fan query.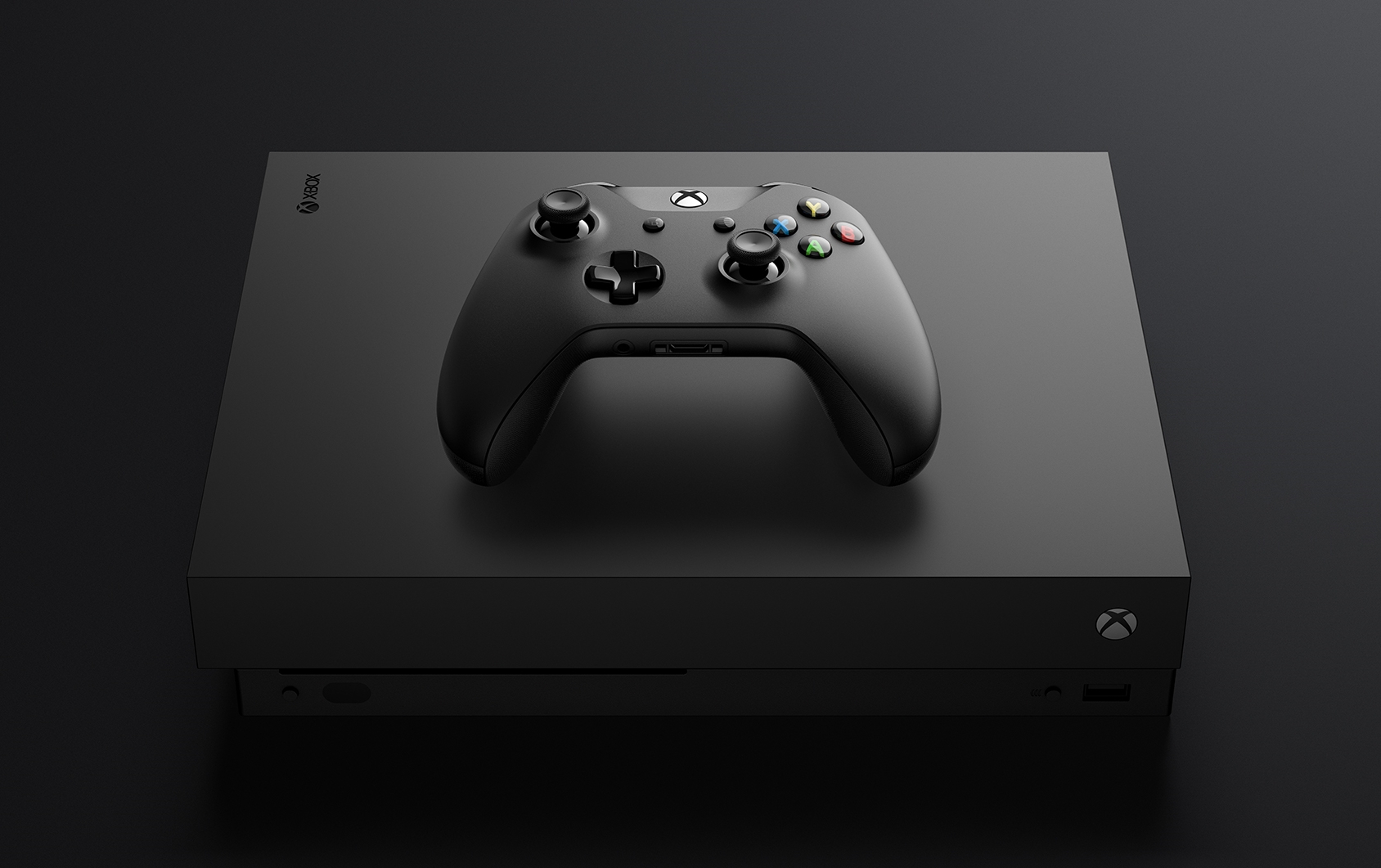 "Keyboard and mouse support is definitely coming," he said.
He also elaborated that the company will be smart in implementing this idea and the ultimate call would be left to the developer but Microsoft would not mind helping said developers making the setup as seamless as possible.
Given that he heads the platform for both the Xbox One and the Xbox app on Windows 10 this dovetails perfectly with Microsoft's vision to sell Xbox as a service merging multiple platforms going forward. This is exemplified by the fact that PC gamers have long had the choice to plug in Microsoft's official Xbox controller and play without much hassle.
Stating that he is aware of community pushback against this implementation on the grounds of fairness, he said that it is up to the developers how they will integrate the control scheme and deal with the player choice of wanting to play with others with different input systems. This especially being a case in high intensity, competitive games that will immensely benefit from mouse and keyboards inherent, native accuracy.
Going forward he stated that gamers can look forward to seeing games with this upcoming feature soon but did not commit to a date or a title.
Minecraft's latest "Better Together" update (in beta) has brought some basic keyboard and mouse input support but it is restricted to that particular title. This announcement might be thanks to future titles sporting Cross-platform play one of which is the highly anticipated PlayerUnknown's Battlegrounds which is to launch sometime in Late 2017 on the Xbox One.
Thanks, Windows Central.