Mortal Kombat XL is now available for pre-order in India via Games the Shop.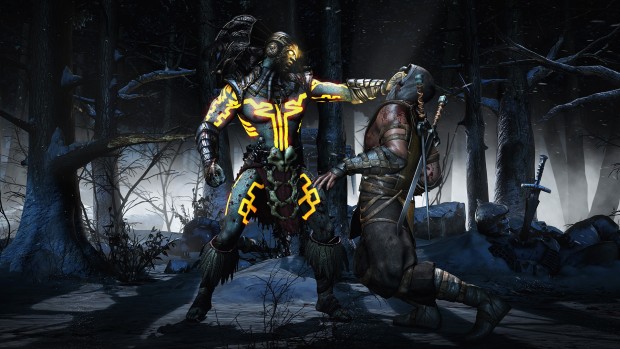 As we reported earlier, Mortal Kombat XL will ignore the PC platform and will only release on Xbox One and PS4.
Mortal Kombat XL includes the base game, the complete Kombat Pack 1 as well as the new DLC Kombat Pack 2.
Pre-order the game now and receive the Cosplay Pack. It includes new character skins and reimagines Mortal Kombat X characters Cassie Cage and Jacqui Briggs as Lin Kuei and Shirai Ryu Ninjas.
Mortal Kombat XL will release on March 4 for PS4 and Xbox One and is priced at Rs 2,499.