Polish gaming peripherals maker Natec Genesis is set to launch its products in India through distributor Sunder Electronics.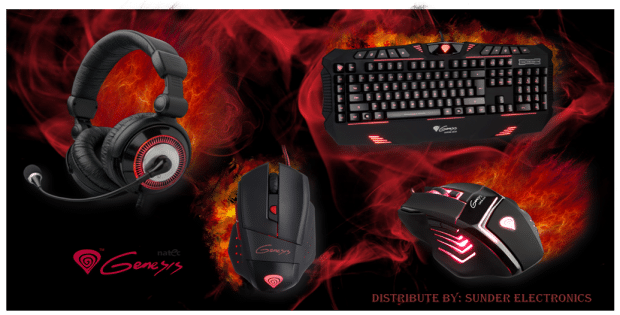 Natec Genesis' product offerings include mice, keyboards, headsets and gamepad controllers, and to begin with, Sunder will launch 25 products this month.
As far as gaming peripherals go, these products are priced quite competitively, with keyboards priced between Rs 1,099 and Rs 3,499; mice between Rs 1,099 and Rs 3,999; and headsets between Rs 2,099 and Rs 6,299.
Nantec products will be available online through Amazon.in, and offline through major specialist and large-format retailers.
More information about Natec Genesis can be found at www.genesis-zone.com.