Indian mobile game developer and publisher Nazara Technologies is all set to expand its operations in the Middle East. EA has tied up with Nazara, who will make games such as Need for Speed: The Run and FIFA 12 available on Java and Android platforms in the territory.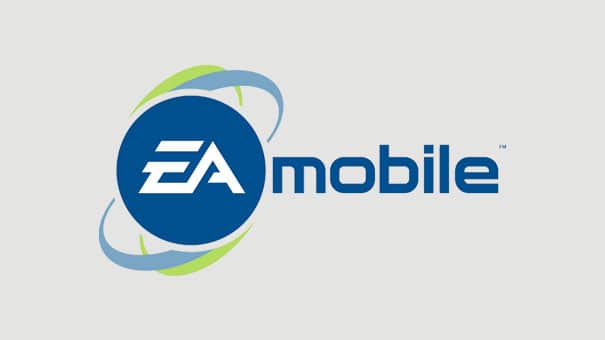 Nazara also plans to distribute Western titles to third party channels, aggregators and retail channels.
Nazara already distributes EA Mobile titles in India and in the Middle East, the company does business with operators such as Saudi Telecom Company, Etihad Etisalat, Du and Viva.