Gamiction, the online service launched last month by Chinese game developer, ChangYou has been updated with a new free-to-play turn based MMO shooter, DDTank.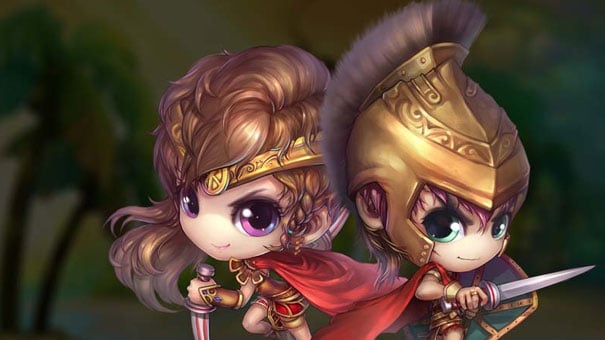 DDTank is a browser based game which means you do not have to download or install any game files. Simply head over to Gamiction.com, log in and start playing. Like most MMOs on the block, you can team up with players to take on dungeons and their respective bosses or indulge in some PVP (Player vs. Player) action.
For more on DDTank, head here.