NVIDIA has released a new set of drivers (314.22) to boost performance in BioShock Infinite by 41% and Tomb Raider by 71%. Of course, these drivers do enhance performance in other games like Sleeping Dogs, Civilization 5, and Sniper Elite V2 as well.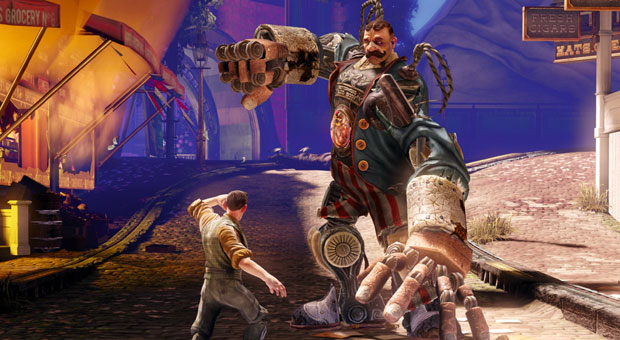 Besides that, they also include "SLI profiles for Dungeons & Dragons: Neverwinter, Resident Evil 6, and Sniper Elite: Nazi Zombie Army; 3D Vision profiles for Brutal Legend, MUD, and Tomb Raider; and a NVIDIA Control Panel Ambient Occlusion profile for BioShock Infinite."
These drivers are now available through NVIDIA's site, but since we like you, we'll save you some time. Grab them simply by clicking on the this link.