Back in April, Spiders, the developer behind 2014's Bound By Flame, announced a new RPG called The Technomancer. The game is set to make its debut at E3 next month.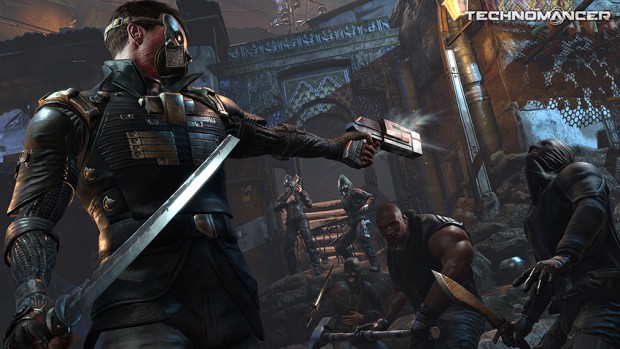 Boasting a cyberpunk theme, the game will be set on Mars, and will have four different skill trees, each focusing on different fighting styles.
The player will take the role of a Technomancer, who will be a combat-proficient warrior who uses cybernetically enhanced magical abilities.
The game world itself will change in accordance with player choices and relationships that they forge. The game's story seems to revolve around the 'War of Water' on Mars, which should be a very scarce resource on the barren planet.
The Technomancer will be presented at E3 2015 and will be released for PS4, Xbox One and PC in 2016.
Check out some new screenshots of the game below.