Microsoft is yet to unveil its new console, codenamed Durango, and it now appears that it may do so at an event on 21st May.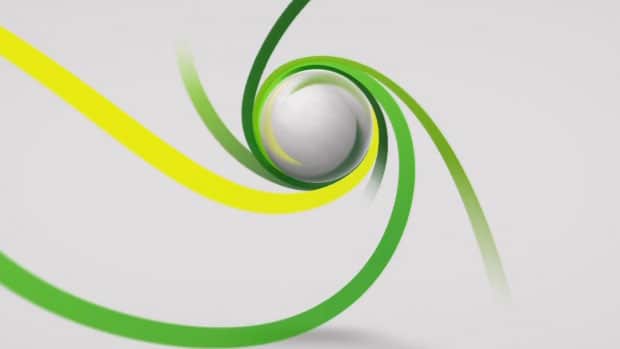 It was previously rumoured that Microsoft would announce the new console this month after it bought an Xbox event domain, but a new report suggests that the event has now been pushed to next month.
The Verge has quoted sources as confirming that the event will be at a small venue with a focus on providing the very first details on the next Xbox.
That report has been backed up by tech blogger Paul Thurrott, who also revealed that the announcement will take place on 21st May.
Thurrott has said that there were originally two SKUs on the new console planned, with one of them being a disc-less entertainment device, which has been canned. He also claimed that the new Xbox will be priced at around $500, and that an always-on internet connection will be required to access the console.