Nvidia's Project Shield will now release on an unspecified date in July, due to a third party mechanical issue. Powered by android, the handheld gaming device was scheduled to release on Thursday, June 27.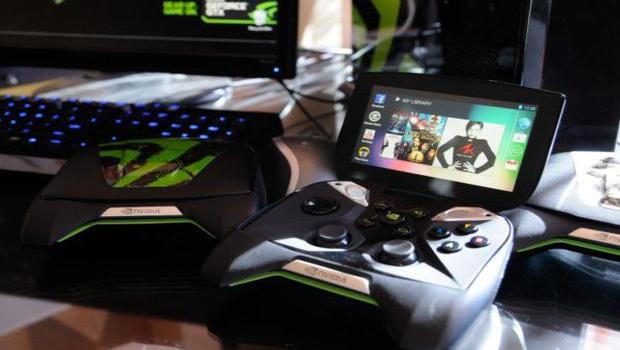 Nvidia explained on its blog, "During our final QA process, we discovered a mechanical issue that relates to a 3rd party component.  We want every SHIELD to be perfect, so we have elected to shift the launch date to July.  We'll update you as soon as we have an exact date."
The device was announced at the Consumer Electronic Show 2013 (CES) and flaunts  a 5-inch 720p display powered by Nvidia's Tegra 4 chip that can stream games from your PC. The price  tag of $299 still stands.