Origin Games has tied up with Tecmo Koei Europe to release the Ninja Gaiden publisher's games in India.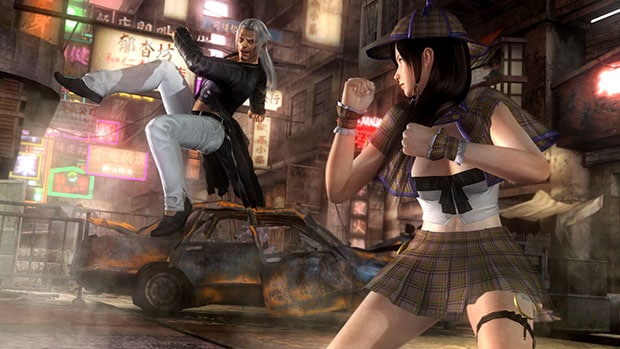 The first games to release through Origin in India include Dead or Alive 5: Last Round (PS4, Xbox One), Dynasty Warriors 8: Empires (PS4, Xbox One), Samurai Warriors 4 (PS4) and Warriors Orochi 3 Ultimate (PS4).
Exact release dates and prices for these games are yet to be announced but all games are scheduled to arrive this quarter.
Tecmo Koei's games were briefly distributed in India by Milestone but had been absent for the last year or so. Aside from Tecmo Koei, Origin Games is also the distributor for Nordic Games, 505 Games, City Interactive and Milestone as well as peripheral makers Mad Catz and Audio Technica.