Sony has decided to raise the price of PlayStation Plus subscription in India (along with Europe and the Middle-East) for the second time in as many years.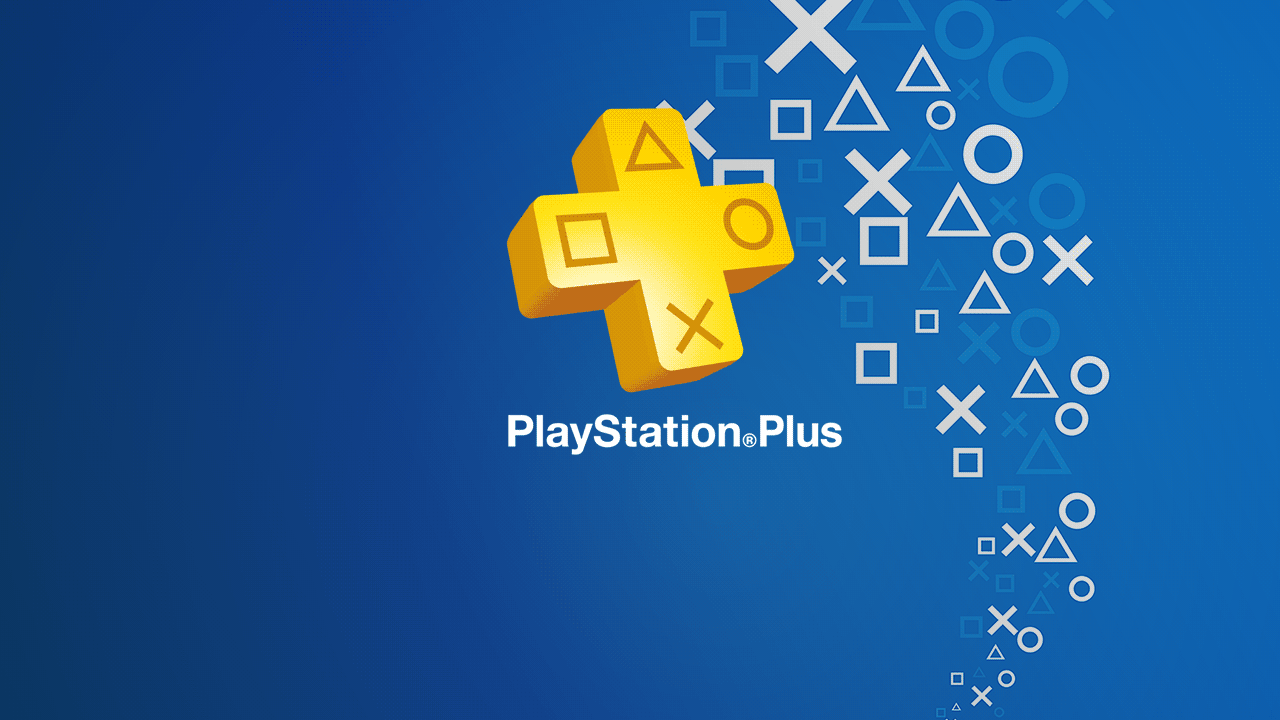 When the service was announced in 2010, it was free for everyone, but with the launch of the PS4, it was turned into a paid subscription service that is required to experience online multiplayer, just like Microsoft's Xbox Live.
Now, in a recent email to PlayStation Plus subscribers, Sony has stated that the service will have a revised price structure from 4:31 am (IST) on August 31, which will be as the following,
One year (annual)  subscription for Rs 4,439 (it was previously Rs 3,999)
Three months (quarterly) subscription for Rs 1,869 (previously Rs 1,599)
One month (monthly) subscription for Rs 599 (previously Rs 576)
Aside from providing access to online multiplayer PlayStation Plus, also offers free games every month, special discounts on games and content, and cloud storage for game saves.