Just like the NGP leak back in January, Nikkei have revealed a few details about the upcoming console from Nintendo. The console which was revealed a few months ago by Nintendo will be playable this E3.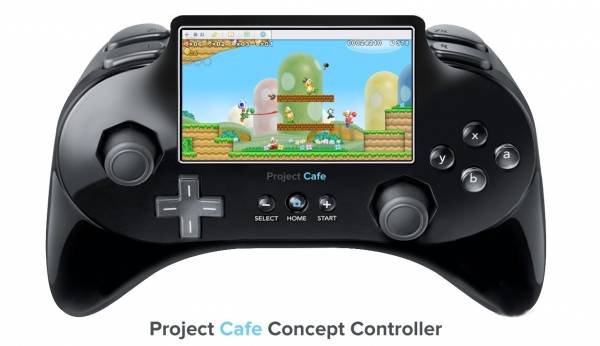 This info also matches the earlier rumors about the specs of the system, which contained:
6″ touchscreen, not HD, not multitouch
D-Pad, L, R, two triggers
'Front-facing camera'
A sensor roughly analagous to the Wii sensor bar is incorporated in the controller
Custom triple-core PowerPC
AMD/ATI GPU. 'Probably' derived from R700 series.
According to Nikkei, and translated via Andriasang, the console will launch late 2012 and will feature a 6 inch touch screen in the controller. The screen allows for touch controls and is a competent portable gaming device as well. The controller features a camera and a rechargeable battery as well.
Seems a lot like the NGP to us, but does it feature a Quad Core processor? Jokes aside, Nintendo seems to have stepped up their game and more details about the console will be revealed at E3. Yes, tomorrow.
The new console might not be available in the Indian market, as Nintendo generally doesn't put much effort here, but since the WII costs Rs 20,000 or higher, expect the Project Café to burn a hole in your pocket, if Nintendo ever launches the console in India.