Playstation Home users are eligible for a bunch of freebies worth Rs 4,500 from Sony, due to the inconvenience caused by the PSN downtime. The offer is available between June 30th to July 28th, after which you will have to pay for it.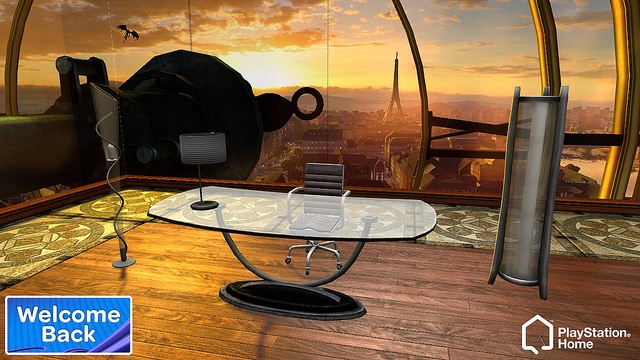 Item list:
Anime Style Apartment
Anime themed clothing and furniture sets
Paris Modern Office furniture set
nDreams Big Bash party bundle
nDreams Fantasy Fashion and Funkster costumes
Aurora OrbRunner Booster Bundle
A cuddly Stitchkins Bunny Toy from Lockwood
A Midway Green ticket (50 plays)
Cardboard Cartel Furniture from Codeglue
Fortune Cookie active item
A selection of Tops, Shirts, Skirts, High-top trainers and glasses
Go Fish – a new, free-to-play fishing game based in the Shopping Centre
All these items except Go fish can be found in the Home Square. People with Indian PSN accounts won't be able to log-in to PS Home, as it is not available to them yet.