Sony has confirmed to MCV India that Playstation 3 Essentials will be arriving in India this weekend. This really is good news for gamers who've only just bought a PS3 and are catching up on a humongous backlog.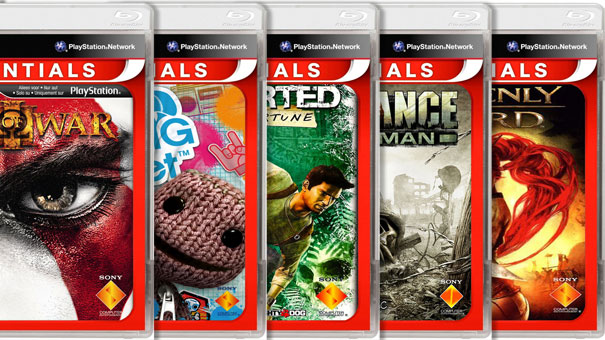 For those who don't know, PS3 Essentials are (older) budget first as well as third PS3 games. However, the Essentials hitting India this weekend will only be first party games priced at Rs1,199.
For those who prefer their content digital, PS3 Essentials have already hit the Playstation Network (PSN) and you can head right here to see the entire list of the games up for grabs.