The Playstation Network Summer Sale is set to go live today, with Sony promising great offers on over 50 titles from 1st August to 5th September.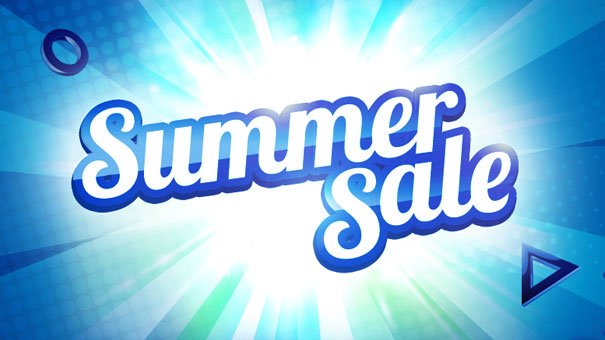 The sale is set to cover the length and breadth of the Playstation Store, including full Blu-ray games, PSN titles, PS3 DLC, PS One Classics, PSP games and minis. PSN Stores in other regions will also have offers on movies, but that probably won't be available for Indian users.
Included in the sale is a 40% discount on the LA Noire Complete Edition, with an additional 15% off for Playstation Plus subscribers. The Midnight Club: Los Angeles Complete Edition will be 28% off for all users, plus another 25% off for Plus users.
Aside from offers like the above, which will be available throughout the Summer Sale, there will be other offers that will only last four days each, before being replaced by other offers. Here's a date-wise break-up of each of the deals:
Deal 1 – 1-4 August
Deal 2 – 5-8 August
Deal 3 – 9-12 August
Deal 4 – 13-16 August
Deal 5 – 17-20 August
Deal 6 – 21-24 August
Deal 7 – 25-28 August
The first of these deals will feature FIFA 12, which will be 57% off, with Playstation Plus subscribers receiving the Euro 2012 expansion at no additional cost.
The other discounts available and the Indian prices for all the offers will only be known once the sale goes live, so make sure you check in to PSN later today.