Ubisoft has changed the release date for Rainbow Six: Siege to 1st December for all regions. The developer made the decision to use the additional time to make adjustments and improvements based on feedback received.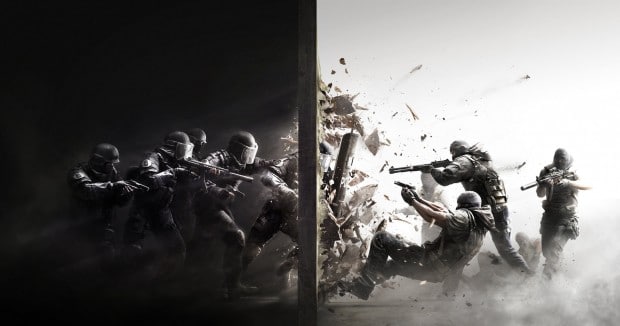 Ubisoft mentioned in their blog, "This wasn't an easy decision, but based on the feedback we've received, and based on our own internal tests, we felt there are adjustments and improvements we can make."
The closed beta for the game is scheduled for 24th September. Players can register at http://rainbow6.ubi.com/siege.
Preorders are available at Game The Shop and Amazon.in, where consoles versions are priced at Rs 3,499 and PC at Rs 1,499. The Art of Siege Edition is also available for preorder, priced Rs 3,999 on PC and Rs 4,999 on consoles. You can also preorder the digital PC version via G2A.
You can read more about the special edition here.