A new Resident Evil 6 demo will be released on 18th September for Xbox 360 and PS3 users. This demo will be different from the one that was earlier available to owners of the Xbox 360 version of Dragon's Dogma.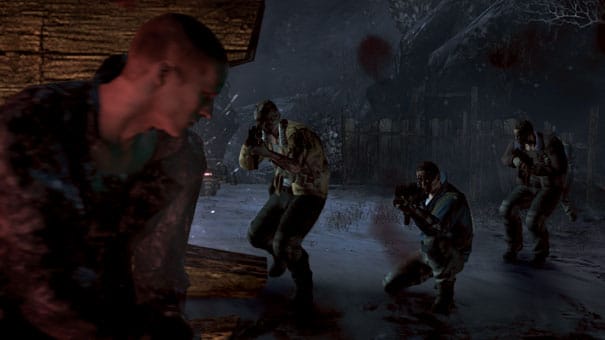 Players will have access to each of the three campaigns, which can be played either solo or via online co-op. For details on each of the campaigns, check out our hands-on preview with the game.
In addition, owners of the PS3 version of Dragon's Dogma will gain access to the demo that was previously only accessible to Xbox 360 owners tomorrow, 5th September.
Resident Evil 6 will release on 2nd October for Xbox 360 and PS3.