Harmonix's Rock Band Blitz is all set to charm Rock lovers as it will be available for download for the Xbox 360 via Xbox Live on 29th August for 1200 Microsoft Points, the developer announced. The game is set to release on 28th August for the US Playstation Store, with a likely European PS Store release date of 29th August.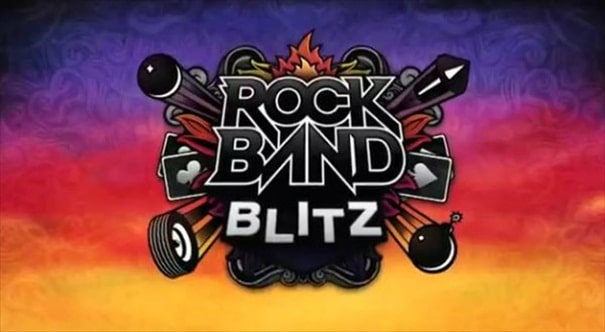 The game is backwards compatible with exported tracks and DLC from the previous Rock Band titles. Gamers can even import Blitz's songs into Rock Band 3.
The most notable feature is that the game doesn't require any proprietary instrument-shaped controller to play. Blitz features more than twenty tracks, including four which have already been announced – Avenged Sevenfold's "So Far Away"; Fun ft. Janelle Monáe's "We Are Young"; Kool & The Gang's "Jungle Boogie" and My Chemical Romance's "Sing".