We has no idea how much fun the unlikely combination of vehicular combat and football could be until we played Rocket League, and for those who missed out on the digital release, there's good news.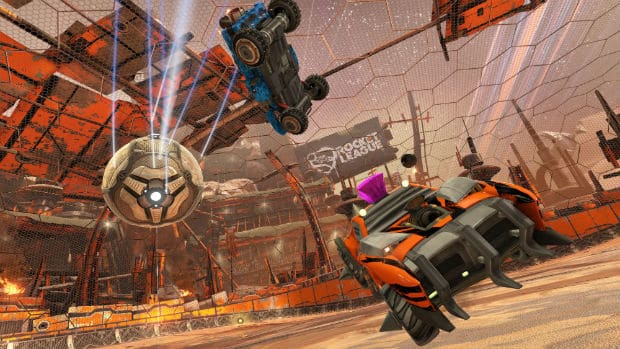 E-xpress Interactive is set to release the game's physical version, called the Rocket League Collector's Edition, in India in partnership with developer Psyonix and publisher 505 Games.
The Collector's Edition will include the base game as well as three add-on content packs – Supersonic Fury, Revenge of the Battle-Cars, and Chaos Run – as well as four new vehicles.
Rocket League Collector's Edition will be available in stores for Rs 1,999 on PS4 and Xbox One from June 24. Pre-orders are up at Games The Shop.
The PC version is available on Steam for Rs 565, minus DLC.