Having been announced way back in 2006 as a PS3 exclusive, reports have now surfaced that development on Final Fantasy Versus XIII has been ceased by Square Enix.
According to Kotaku, the decision to halt development was taken by Square Enix a few weeks ago. The site also reports that the developer-publisher has decided to let Final Fantasy Versus XIII die quietly and fade away with time rather than make an official announcement, as that might adversely affect the company's stock prices.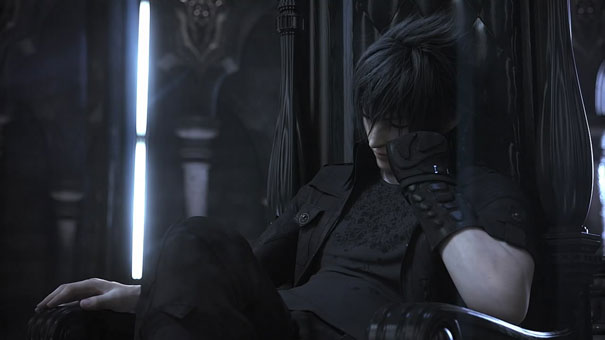 Back in March, FF Versus XIII designer Tetsuya Nomura had told Famitsu, "We're almost done with preparing the latest info for the game. Because of a totally unrelated reason, there are circumstances in which that info cannot be released."
Later in May, Nomura had suggested that things hadn't gone very well and had requested fans to be patient. When Square Enix was contacted and questioned if the game was still in development, the publisher said, "We have no information on the status of Final Fantasy Versus XIII, but will be sure to update you as it becomes available."
Square Enix has a presentation titled "Final Fantasy XIII Lightning Saga: New Developments Presentation" scheduled for the 1st September as a part of franchise's 25th anniversary celebrations. Square Enix has already teased new FF-XIII footage recently, but it remains to be seen if it will be a new FF-XIII game or an expansion.