Sniper Elite 3 has just been announced by 505 games for the Xbox 360, PS3 and next gen platforms. In case you're wondering why, Sniper Elite 2 sold around 1.1 million copies since its April 2012 launch, so I guess that's a good enough reason.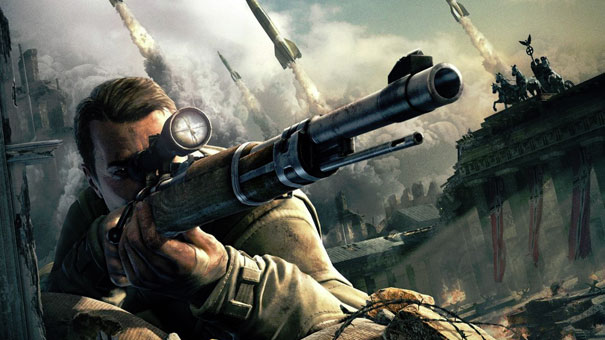 Apart from announcing the fact that they are working on a third game, 505 Games has provided no details.
Sniper Elite V2 is currently available in India through Origin Games for the PC (Rs. 999), Xbox 360 (Rs. 3,299) and PS3 (Rs. 3,299). Zombie themed single player DLC called Nazi Zombie Army is also available now, if that's your thing.