Sniper: Ghost Warrior 2, the latest first-person shooter from City Interactive has now been delayed to 2013. This isn't the first time this game has suffered delays; the title was initially supposed to ship this August, but was postponed to October.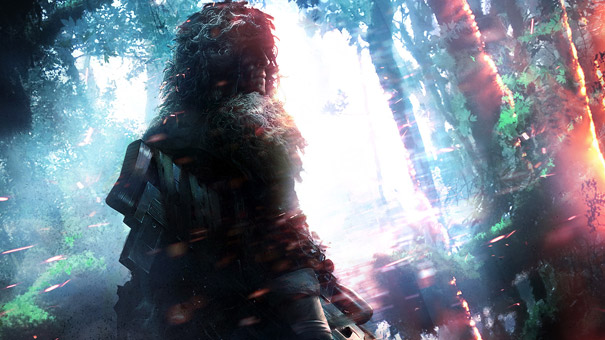 Now it seems the game will be released on 15th January 2013. A rep of Namco Bandai (UK distributor for City Interactive) was candid enough to admit to Eurogamer that the game was delayed to avoid the crowded month of October. Plus, the addition development time will allow the developers to further polish the product up.
Sniper: Ghost Warrior 2 will be distributed in India by Origin Games for Xbox 360 (Rs 2,599), PS3 (Rs 2,599) and PC (Rs 999).